The no-risk solution to bloated legal research fees
"If you run a law firm or care about saving expenses, please do yourself a favor and hire Ken Purce.  He is an extremely competent and effective professional."   – Partner, Law Firm
More
You are a master of efficiency for your law firm.
You make sure your attorneys have the best available resources to perform extraordinary work for your clients. You will pay what you need to pay for legal research, but how do you know what that is?
What is the right price?
As you sit down to compare pricing from Westlaw and LexisNexis, you are met with a challenge. An apples to apples comparison seems impossible because content packages are confusing and you have no benchmark to know what the right price should be.
But you've found the solution–and it is could cut your legal research fees in half while assuring the right content and tools for your practice.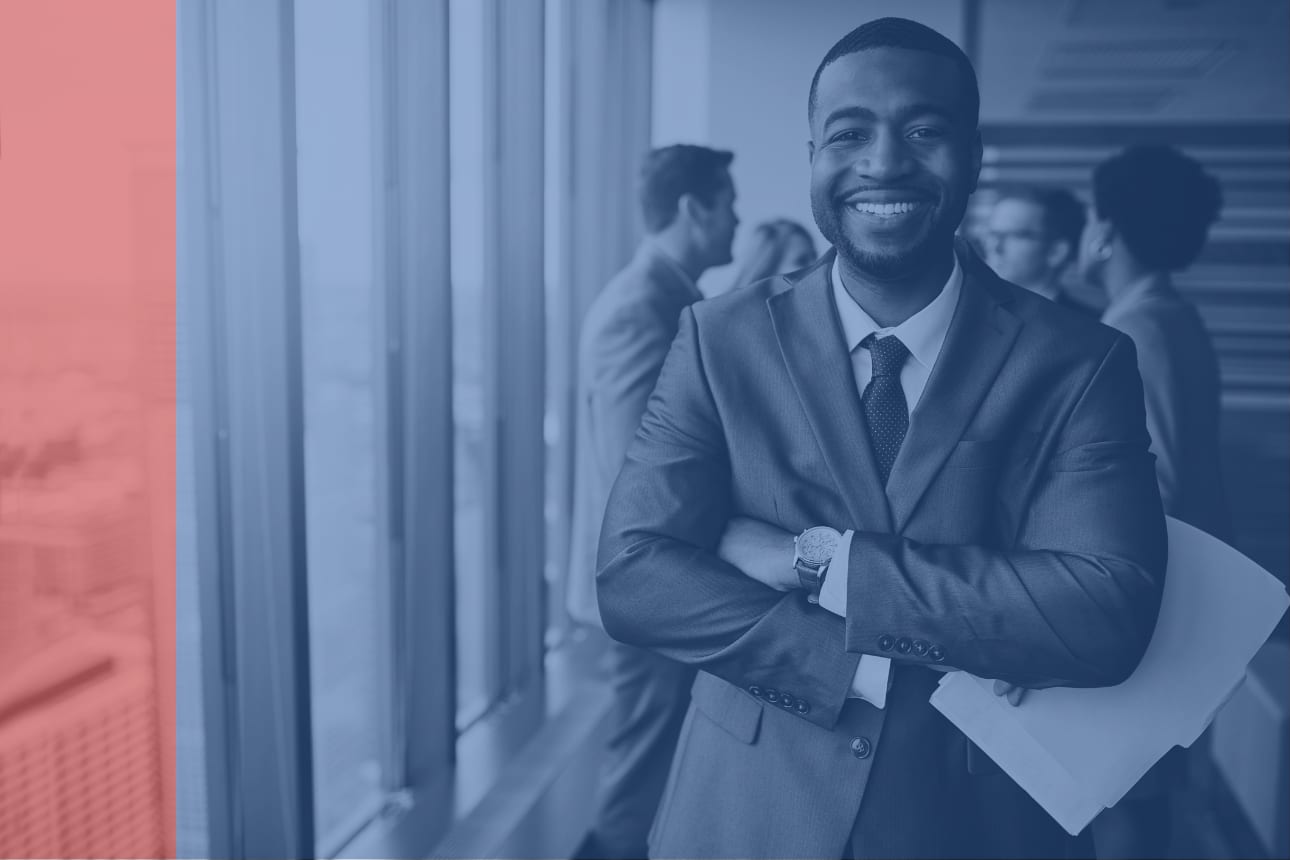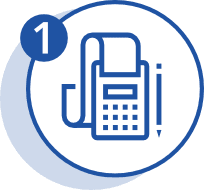 Free Cost Analysis
RCC provides a free analysis of your current research contracts. Find out what your subscriptions should cost based on your content and firm size.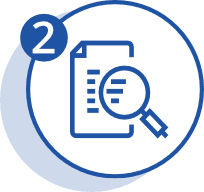 Needs Analysis
Through a detailed discovery process, RCC recommends the right subscriptions based on your firm's research needs and growth objectives.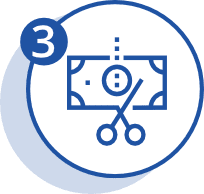 Expert Negotiation
RCC negotiates directly with Westlaw and Lexis on your behalf to ensure you get the best available price.
Experience Counts
As a former vice president of sales at LexisNexis with 25 years' experience in the legal industry, RCC principal member, Ken Purce, knows what you need, what it should cost, and the best negotiation tactics to use with Westlaw and LexisNexis.
Contact
Get In Touch
Are you ready for your complimentary cost analysis? Find out what your subscription should cost.