Tragically Candid:
The Insider's Guide to Legal Research Contracts
Tragically Candid
Many years ago, a mentor of mine at LexisNexis told me I was "tragically candid".  I thought it was a compliment; it probably was not.  In keeping with that description of me, this blog is devoted to providing honest and unvarnished direction about ways firms can be better at negotiating contracts with their legal research vendors. 
-Prinicpal Member, Ken Purce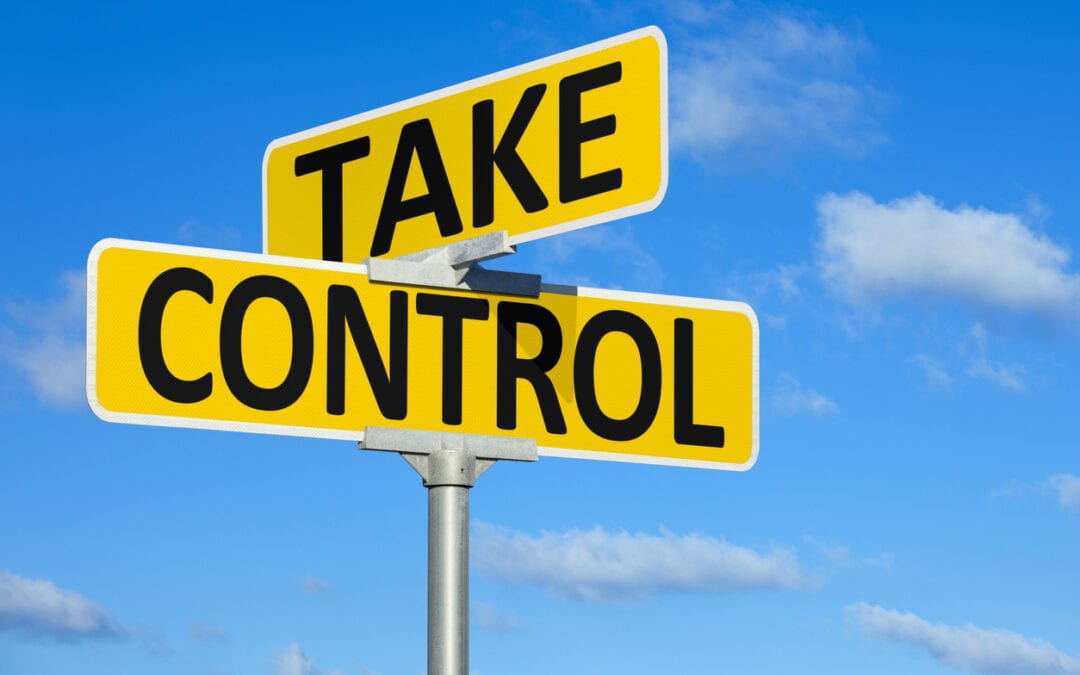 While law firms try to navigate the uncertainty this virus has created in so many aspects of their businesses, the adage "control what you can control" takes on even more importance than ever. Over the last month I've talked with firms that have taken drastic...
read more