Tragically Candid:
The Insider's Guide to Legal Research Contracts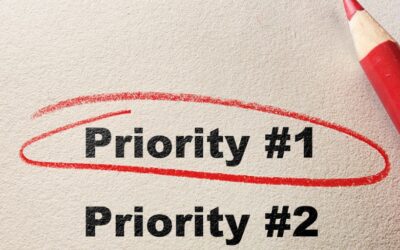 There is significant uncertainty concerning the economic impact of the covid-19 outbreak. While we don't yet know the long-term financial outcome, there are prudent actions each law firm should take now to reduce exposure should the economy falter. I...
read more
Tragically Candid
Many years ago, a mentor of mine at LexisNexis told me I was "tragically candid".  I thought it was a compliment; it probably was not.  In keeping with that description of me, this blog is devoted to providing honest and unvarnished direction about ways firms can be better at negotiating contracts with their legal research vendors. 
-Principal Member, Ken Purce